Pet Collection Services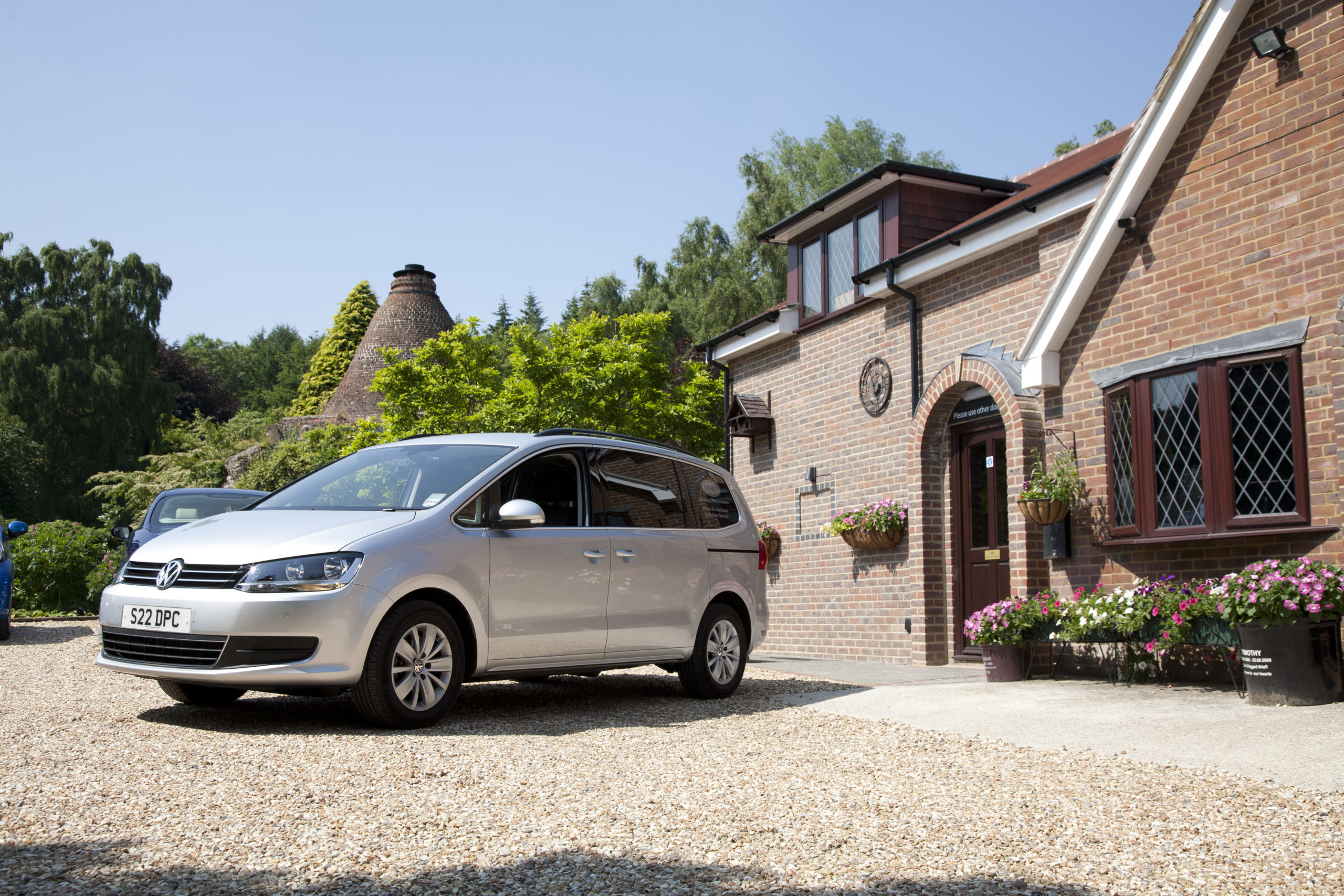 Our collection service is completely different to that normally offered through most veterinary practices. Unfortunately we tend to find that the majority of vets do not fully explain the basic "ashes back" service that they offer or itemise their invoice to show how much (or little) they have paid or what they are making from selling you the service. The company your vet uses will normally not charge for collection or return as they will be going to the vets in a set area on a weekly basis to collect all the pets (and often clinical waste). This means the transport and handling is not the same as us.
In contrast we will go out in a bespoke pet hearse just for your pet when we are instructed to collect them from your home or veterinary surgery. As our service is responsive it means that we will normally collect your pet the same working day depending on what time we are contacted and our availability. We do not carry out weekly collections in a lorry or large van and we do not place pets into bags. Instead they are laid peacefully in one of our Dignity Pet Beds and we promise they will be handled with the respect they deserve and transported to the crematorium in a pet hearse.
If you would like us to collect your pet then it helps to have 24 hours notice whenever possible, however this is not mandatory. All we need you to do is telephone us on 01252 844572 to make the final arrangements.
When your pet arrives at Dignity we will give you a courtesy call to confirm that they are safely with us so please ensure you give us or your vet your preferred contact number. When we call you can either explain what you would like for your pet at that time or call us back when you are ready to discuss your requirements. Prior to carrying out your pet's individual cremation we will ask whether you have any special wishes or instructions. We will also ask if you would like us to take a cutting of their fur (free of charge) or have a paw imprint (from £15) taken. These are both completely optional.
We charge for collections and returns on a mileage basis from your home or vet. We also charge an additional fee for home collections and for collections within the M25. Please contact us for a quotation.
If you would prefer to bring your pet to us yourself then please read about bringing your pet to Dignity Pet Crematorium here.