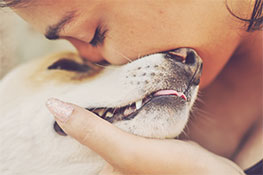 Arranging Your Pet's Cremation
Our pet cremation services are simple to arrange. You can contact us before the final day or after your pet has passed away.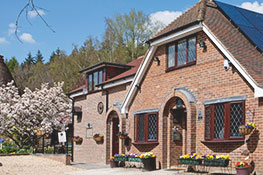 Same day & Attended cremation services
We offer a same day pet cremation service as well as an attended one that gives extra peace of mind for our visitors.
Pre-Cremation Options
We offer a number of pre-cremation options to help you remember your pet in the future including fur clippings and paw prints.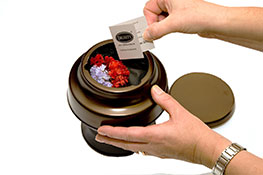 pet caskets and urns
Whether you're looking for the perfect urn or casket for your home or as part of our cremation service, Dignity has a full range on offer.