Pet Bereavement Counselling
Pet Bereavement Services by a Registered Veterinary Nurse

Pet Bereavement Counselling, End of life care to include owner support, animal massage and physiotherapy.

Lisa Howe RVN A1 Cert Pet Bereavement – Lisa covers Fleet, Farnborough, Aldershot and surrounding areas.
Call: 01252 411775
Email: lisa@petbereavementservices.co.uk
Website: www.petbereavementservices.co.uk
Kate Brown – Accredited Pet Bereavement Counsellor
Dip. Counsellor MBACP (accred)
UKRCP Registered Independent Counsellor
Tel No.  0785 5528609
ksrb65@btinternet.com
Vegan Wisdom
Pet bereavement support by telephone
Whether you lost your pet through old age, illness or euthanasia, a consultation with them will give you guidance in positive calming ways to come to terms with, and deal with, the loss of your loved pet. Plus ways that you can continue to offer support to your pet, even after they have passed away.
Website: https://www.veganwisdom.co.uk
Contact them through there contact form
Susan Wilding – Pet Bereavement Counsellor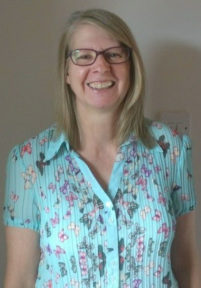 The loss of a beloved animal friend /family member can be devastating. I work with my clients by providing empathy, a non-judgemental attitude and a safe space to talk through their loss.
I offer face to face session in the East Manchester area (near Ashton under Lyne) or Skype sessions if travel is not possible. My fees are £30 per hour and sessions are usually 1 hour per week.
Please Contact:
Susan Wilding – Pet Bereavement Counsellor
Dip. MBACP
Email: susan.wilding@aol.co.uk
Carrie Ball – Pet Bereavement Counsellor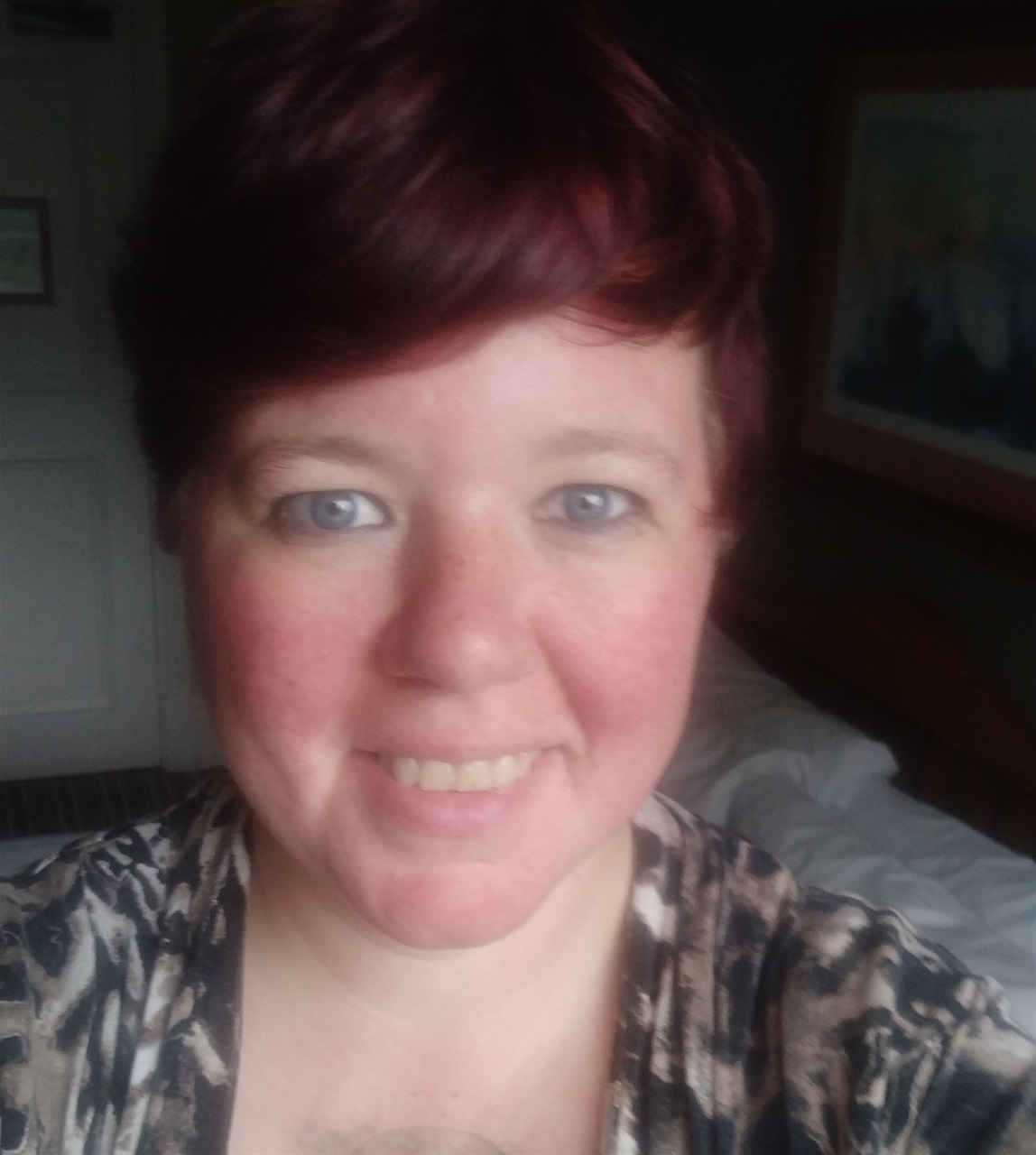 A service as individual as your grief.
I'm Carrie, I qualified in 2001 as a Pet Bereavement Counsellor. I qualified in 2012 as a Veterinary Care Assistant.
I have worked in veterinary practice from 1999-2016 and have been present for many a loss, some expected and many not.
I want to help you, using my years of experience from the other side of the table. Let me help to reassure you, listen to you and help you untangle the grief.
Website: www.cballpetbereavement.co.uk
Call: 07522 202498