Dog Cremation

For hundreds of years dogs have been know as man's best friend due to their loyalty and companionship, so losing your dog is never easy. At Dignity we understand what you are going through, and many of our team are dedicated dog owners themselves. Pet cremation is not the right choice for everyone, but for those who want the service we aim to provide a dignified and respectful send-off for your dog.
Individual dog cremation
At Dignity we only offer individual dog cremations. That means that your dog will be cremated on their own, with no other pets present in the chamber. You can read more about our working procedures here.  It also means that the ashes you get back will only be those of your dog, as each chamber is emptied once the cremation is completed.
Getting your dog to Dignity
There are three options for getting your dog to Dignity:
Bring your dog directly to us
Arrange a home collection
Request a collection from your vets
Once your pet is with us you can choose to come in and say goodbye in one of our farewell rooms if you wish.
How much does dog cremation cost?
We've tried to simplify our pricing to make it clear and easy to understand. Cremation prices for dogs range from £160 to £220 depending on the size of your dog. Click here for more information about dog cremation prices. You can opt to have a Same Day Cremation for an additional £40, or an Attended Cremation for £60.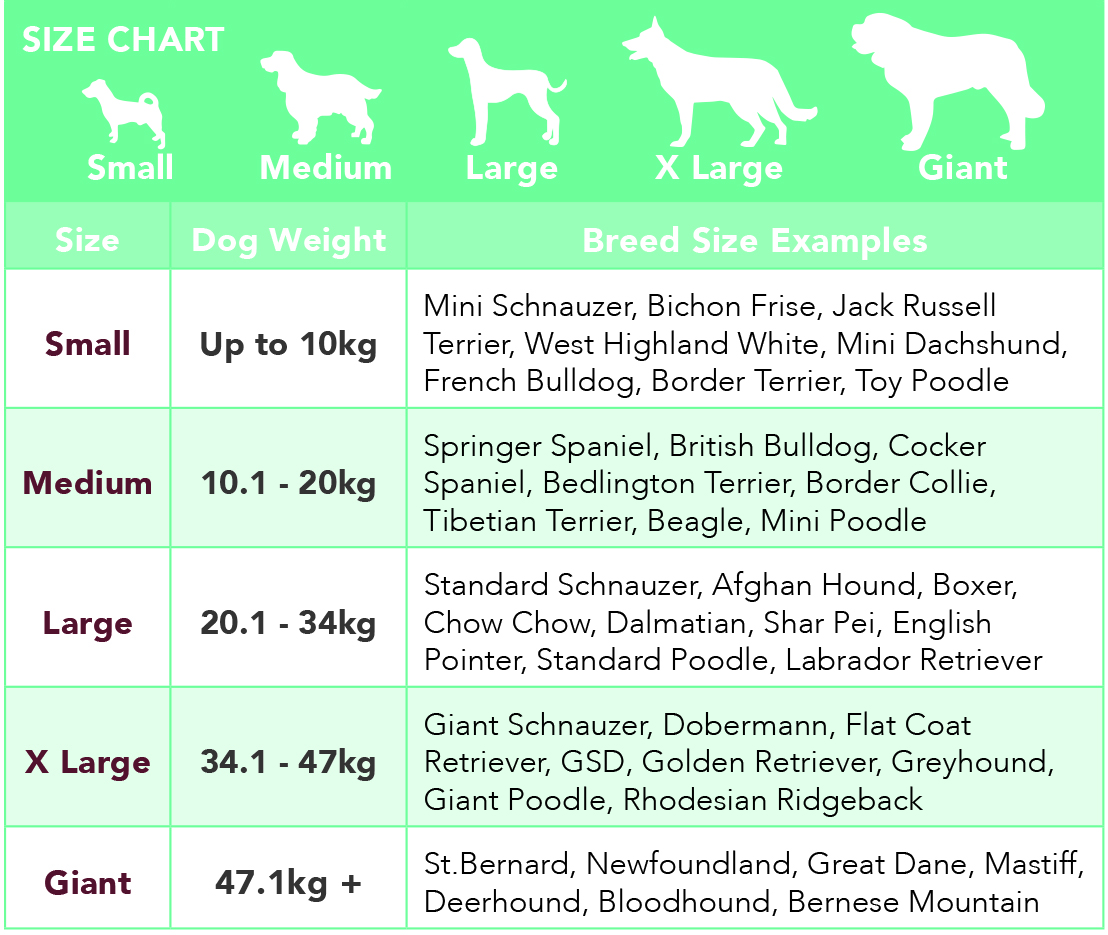 We offer a range of pre-cremation options such as paw prints that can be used to create a range of memorial products including jewellery, cushions and candles.
Dog caskets and urns
If you would like to scatter your dogs ashes we can place them in a bamboo pouch or biodegradable tube, alternatively we can put them into a casket or urn for burial. If you'd like to keep their ashes somewhere close we have a range of caskets and urns ranging from Keepsake Hearts to a specific dog breed urn.
Dog memorial options
When it comes to remembering your dog there are many different ways you can do so, from a simple photo frame to a tattoo of their unique paw print. We can create a bespoke piece of pet memorial jewellery using their paw print or a small amount of ash. Alternatively you can opt for a remembrance cushion or a memorial stone for your garden. See the full range of dog memorial products we offer online here.