Dignity Ethics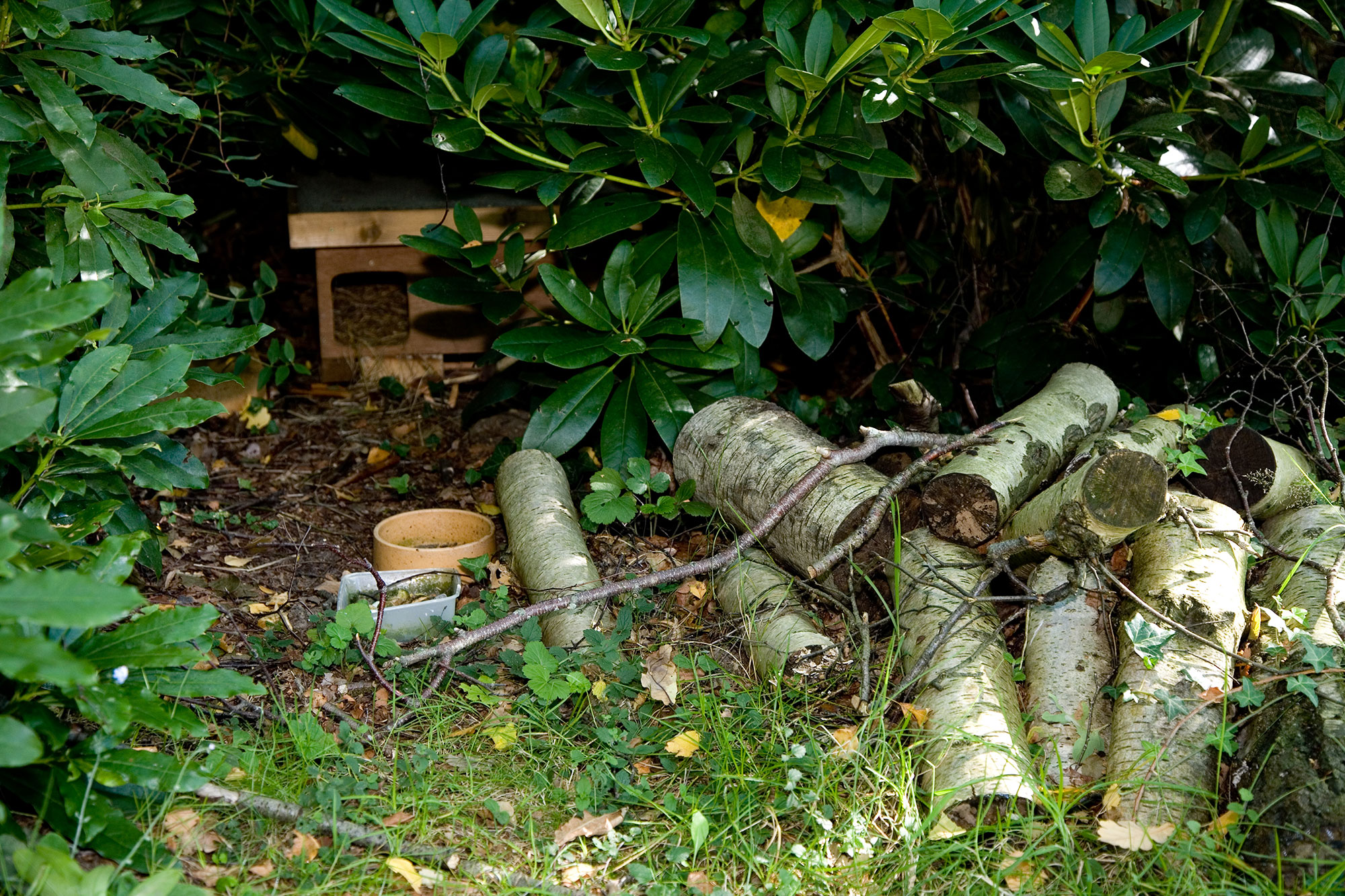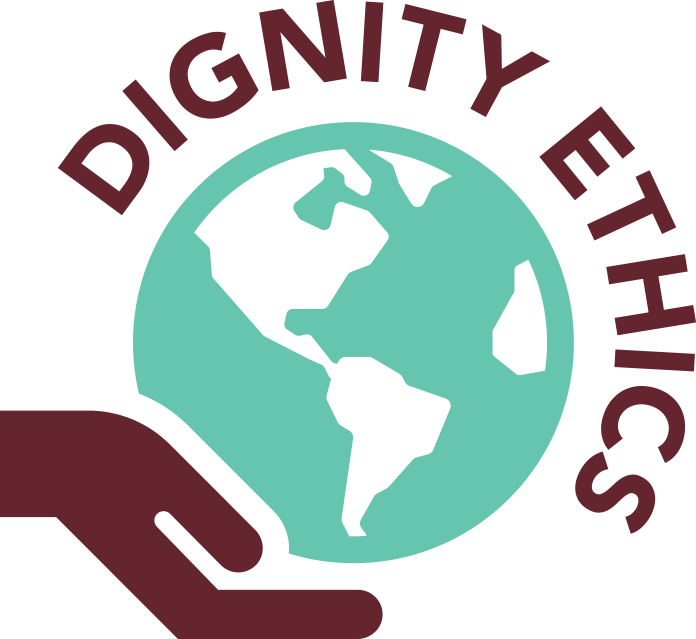 We love Dignity Pet Crematorium's unspoiled rural location and are passionate about trying to minimise the impact of our activities and integrate them with initiatives that will benefit the local ecosystem as well as doing our bit for charity. Here are a few things we have done to help so far:
Solar Power
We were very keen to provide owners with a greener send off for their much loved pets and thought using solar power would be a great way of reducing our impact on the environment. We looked into using the heat from the cremators to heat the pet crematorium but the cost of the specialist equipment made it unfeasible – we felt using solar power was the next best thing. The use of solar energy will reduce Dignity's carbon footprint and hopefully also cut running costs.
When we heard about a local community let scheme called Hartley Wintney Solar Action Group (HWSAG) it gave us the prod in the back we needed to get solar installed. After extensive research the group appointed Paarl energy. As part of the deal each installation arranged through the HWSAG not only got a discounted rate but Paarl energy committed to install solar PV to a community building (like schools, community centres etc) for each 25 installations made through the group.
Feel free to contact Hartley Wintney Solar Group for more information on the scheme (which is open to non residents within a 25 mile radius of the village) via email at Hwsolar2011@yahoo.co.uk
---
The Dignity Beehives
We have used are peaceful Gardens of Remembrance to give some bees a safe environment to thrive in. We have set aside areas in the garden for beehives and host them for a local award winning bee keeper (who does all the hard work!). As a benefit to us we hope the bees with pollinate everything in sight and increase the amount of flowers in our garden – we also get the odd pot of honey from the bee keeper too!
---
Hedgehog Rescue Release
We have always tried to lend a hand to local animal rescues that dedicate countless hours to saving animals and finding them homes. The people that run and help at these small rescues often go without themselves in order to care for the animals they look after. We have become a release site for injured hedgehogs that have been rescued and rehabilitated by Happy Hedgehog rescue in Yateley. We provide a safe haven for them once they are well enough to be set free. We have two hedgehog houses and a feeding station in our gardens for them.
We also look after the hedgehogs that aren't lucky enough to survive and have set aside a place in our Woodland for them after cremating them free of charge for the rescue.
For more information or to help support the rescue visit
happyhedgehog.org.uk/
---
Animal Rescue Remembrance areas
Dignity Pet Crematorium also has remembrance areas set aside for other animal rescues in their Woodland area. We offer a discount for assistance dogs and other animal charities needing our service and have erected free plaques to commemorate animals that have been re-homed from rescues such as The Labrador Lifeline Trust and The Ark Cat Rescue.
---
Natural Areas at Dignity
We have set aside several areas within our grounds to be protected as Natural Areas in order to help the local habitat and ecosystem. If you walk round the gardens you will see log piles set aside for insects and small animals, memorial benches, bird boxes, bird feeders and sections of grass that we leave natural so that meadow flowers can seed and thrive.
Ashes can be scattered within these areas but markers are restricted to plaques mounted on one centrally positioned Oak Post per area. All the wood is sourced from an award-winning social enterprise called the wood@aldingbourne project that operates a wood recycling scheme and is run by a charitable trust that supports and employs adults with learning difficulties. It is affiliated to the National Community Wood Recycling Project www.communitywoodrecycling.org.uk.
We hope these areas make the gardens all the more interesting and beautiful to those of you who visit us.
---
Eco Friendly Options
Amongst our various caskets and urns used for placing pet's ashes in are several eco friendly options such as scatter tubes made from recycled cardboard and biodegradable bamboo scatter pouches. Pet owners can also purchase Blooming Remembrance Hearts that have been impregnated with spring flower seeds and can be used to mark a pet's final resting place naturally at home, on a favourite walk or in our gardens.
We also offer eco coffins for home burial and remembrance items like our memorial bird boxes which give owners an opportunity to give a wild bird a home whilst creating a tribute to their pet.
---
Supporting Charities
We support local animal charities in a variety of ways. We offer discounted rates, make regular donations of unwanted bedding, food and medications, have fund raising activities, help with trophies and rosettes at dog shows and set aside areas for charities in our gardens. All proceeds we get from paid entires in our Online Book of Remembrance are split between selected charities.
The Sri Lankan dog show that we support is run by Home and Abroad Animal Welfare. It's a dog show with a difference as it's all about educating the owners to improve the welfare of the dogs. They have classes for being a responsible owner and for kindness to their dog rather than the normal dog show categories. The events make a real difference and we are proud to support them.
We have also installed a charity wishing well in our gardens; with donations going to a different nominated charity each time we empty it. We try and give our support to smaller animal charities that need it the most but also work with larger charities when we know the money raised goes to the care of the animals.
At present we donate all our used ink cartridges to the Labrador Lifeline Trust, who get money back from recycling them. We also accept donations from clients and promise the money will go direct to rescues that are dedicated to helping support animals of all shapes and sizes. If you want more information on any of the local charities we support or are interested in re-homing a rescue pet then please email us.
---
Innovative recycling
As well as recycling the normal items like batteries, cardboard and glass we also compost and re–use our green waste in our gardens. Our paths are constructed of wood chippings that have been recycled from trees that have fallen down during bad weather and when expanding our car park we even recycled the earth on site by using it to create a new memorial bank in our woodland area.
In addition to this we are the first pet crematorium in the country to join an innovative scheme pioneered by human crematoria to recycle the metals from orthopaedic repairs that are recovered after cremation.
We offer pet owners the choice to take the metal home with them or opt out of the scheme but find many clients prefer to have the metal implants (such as pins, plates, screws and occasionally replacement hips) recycled. With more and more pets having complicated surgery involving implants we envisage that recycling these metals will rapidly increase in the coming years. The scheme is run by a firm called Orthometals, who donate a proportion of the profits made by recycling to the charities chosen by the crematorium.